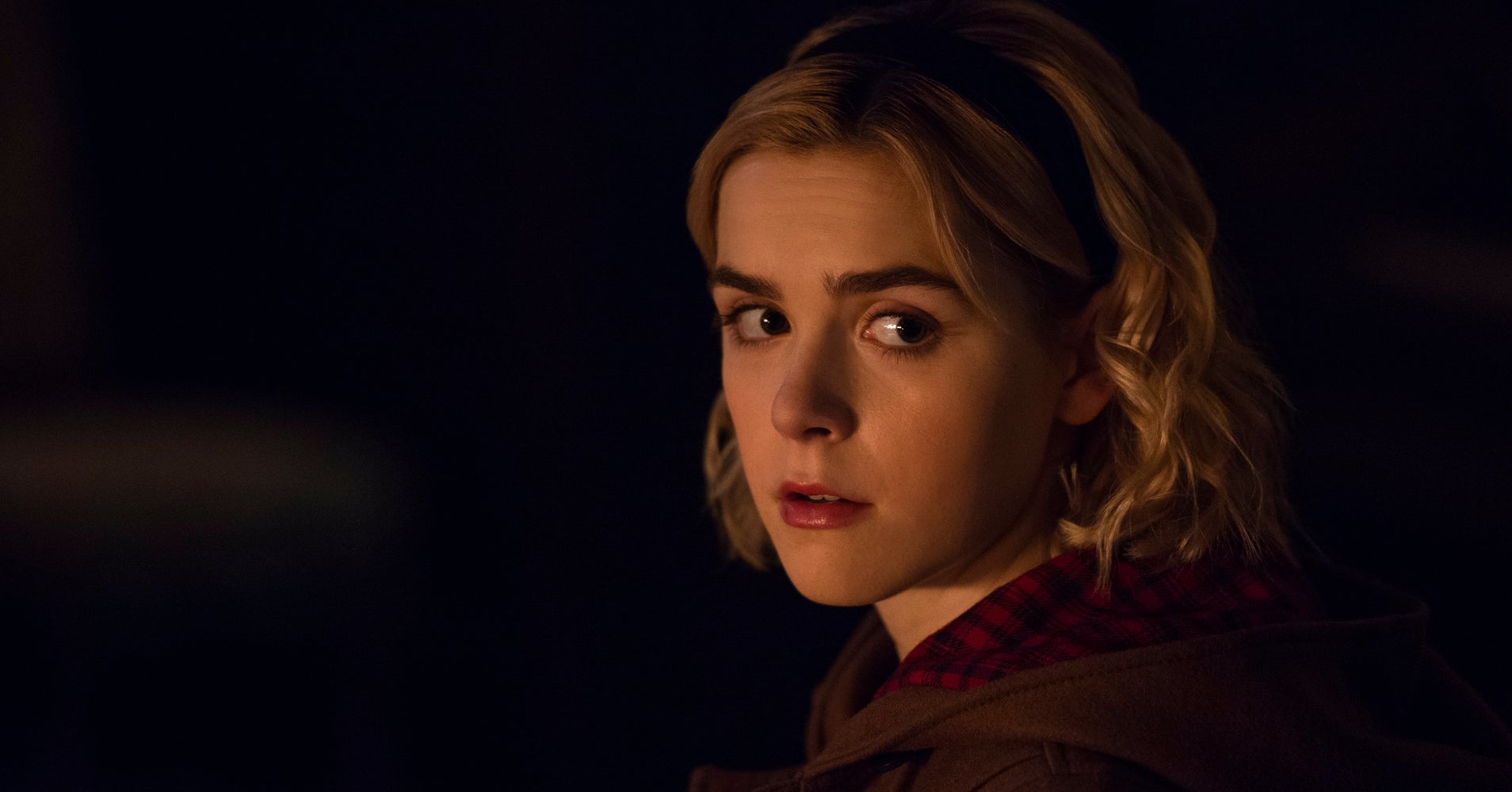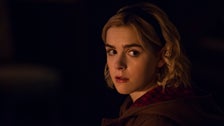 And if you want to stay up to date with what to watch on a weekly basis, subscribe to the Streamline newsletter.
"Roma" ― A personal film from the acclaimed director Alfonso Cuarón, this tells the story of a family living in the Roma neighborhood of Mexico City in the 1970s. Cuarón grew up in this neighborhood during that time. This has a good chance of winning best picture at the Oscars.
A Couple Of Netflix News Stories From This Week
1. Netflix has decided to test an instant-replay feature. The on-screen prompt will be kind of like the "Skip Intro" button and allow users to replay particular scenes. That sounds like something I don't want, but maybe it will make sense in very specific contexts.
2. Original content accounted for 37 percent of Netflix streams this year, up from 24 percent a year ago. That's still a huge reliance on licensed content like "Friends" and "The Office." A recent report indicates that Netflix Originals will surpass licensed content by the end of 2019, though.
Renewals: "My Next Guest Needs No Introduction" in 2019. No notable cancellations this week. New Shows: "Ghost in the Shell" project in 2020. Selena Quintanilla project TBD. "Conversations with a Killer: The Ted Bundy Tapes" on Jan. 24. Killer Mike series "Trigger Warning" in January.
Check out my recap of Netflix's year: